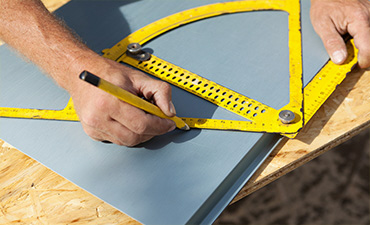 DESIGN SERVICE
We offer a range of custom built canopies and light weight structures for schools and other public applications. Our covers can be fully engineered and come with our standard 10 year warranty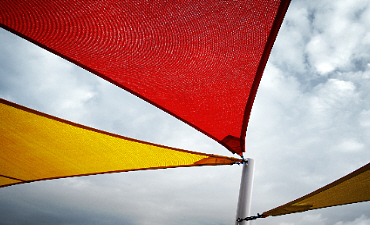 Installation
We design, supply and install residential and commercial Shade Sails & Structures throughout Perth & S/west WA
Questions? FAQ's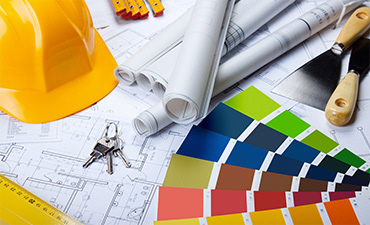 SHADE SOLUTIONS
Designed specifically for your needs by us. Not only will our shade sails make great entertainment areas to impress your friends, helping protect your assets from the sun and help increase the value of your property
Residential, Commercial & Industrial Shade Sail services
Who we are

ShadeWest is a locally owned and operated shade sail company operating in the Southwest and Perth regions for over 20 years. As one of the oldest continuously operating shade sails companies we offer an unprecedented amount of expertise and knowledge to best design a solution around your needs. ShadeWest specialises in design, sewing, welding and site installation, to produce the best quality product. We are fully licensed, insured and with police clearances for your security.

Why choose us?

Locally owned and operated, meet and talk with your designer, project manager and installer. Personalised attention and service-your prompt quotation will reflect this. ~ Experience and versatility. All our work from your design and installation is done in-house by us ensuring you get exactly what you need. ~ Huge range of quality commercial grade cloths, colours and fittings to suit your needs ~ Quality materials, installation and workmanship. We solve your challenges, not create them

20 years experience

When you choose shadewest you can rest assured you are getting the best of over 20 years' experience in shade sail design, fabrication and construction. We can come up with a number tailored solutions to your needs presented in a prompt obligation free quote. You'll be impressed how well our sails can enhance your living area. Sails reduce glare and heat, deflect rain and provide privacy for residents. Almost everything can be customised to best suit your current property décor.
SOLVING YOUR SHADE SAIL PROBLEMS
Improve your house
appearance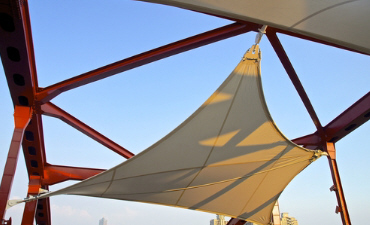 Designed specifically for your needs by us. Not only will our shade sails make great entertainment areas to impress your friends, they will also help protect your assets from the sun and help increase property values.
insurance, maintenance,
and repair works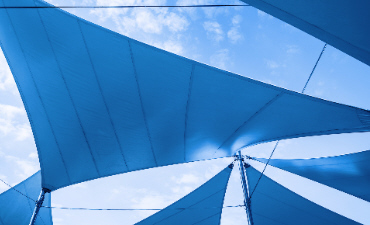 Sails reduce glare and heat, deflect the rain and provide privacy for residents. Checkout some of our recent works
We design, supply
and install!
We are the one stop shop! We design, manufacture and install our shade sails right here in Bunbury. No job is too big, or too small. We pride ourselves on the quality of both our work and our service!
Just a few of our valued clients over the years.